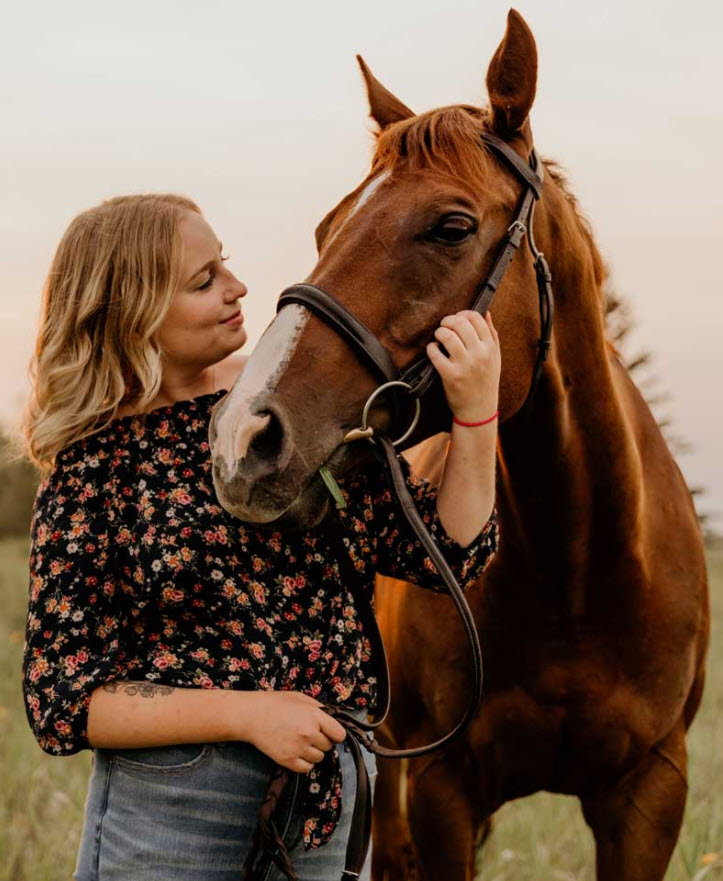 Their Future Starts Here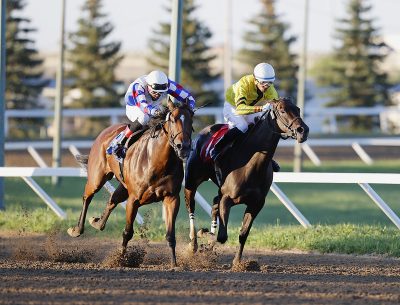 Final Furlong is a Manitoba-based registered non-profit that works toward linking buyers with sellers of racehorses, promotes the Thoroughbred horse in both sport and leisure homes, and works to support Thoroughbred owners both at the track and after the track.
Contact
Final Furlong is a volunteer driven, registered non-profit whose mission is to assist race horse owners and trainers in finding second careers for their retiring thoroughbreds. And to promote the Thoroughbred breed as both a sport horse and leisure mount.
Final Furlong provides a free listing service focused on retiring race horses to connect them to our ever-growing social media community of horse lovers and those involved in a wide range of equine sports. Final Furlong continuously highlights the versatility of the thoroughbred and provides incentives to purchasers to get involved in the many disciplines of equine sport. Also as part of Final Furlong's commitment to the horse's well being, when needed we assist by purchasing Thoroughbreds at risk.
Through social media we help Thoroughbred owners and trainers reach a wider audience then previously available. Although our main focus is horses racing at Assiniboia Downs located in our home province of Manitoba, we post other Thoroughbreds via courtesy postings when asked. Send us your pictures and text to list yours, too.
We love to hear about what our Alumni are doing, so please send us your Alumni success stories and updates and help us spread the word about this versatile breed.
To stay up to date on our latest horse listings, promotions, and activities please follow us on our Facebook and Instagram pages.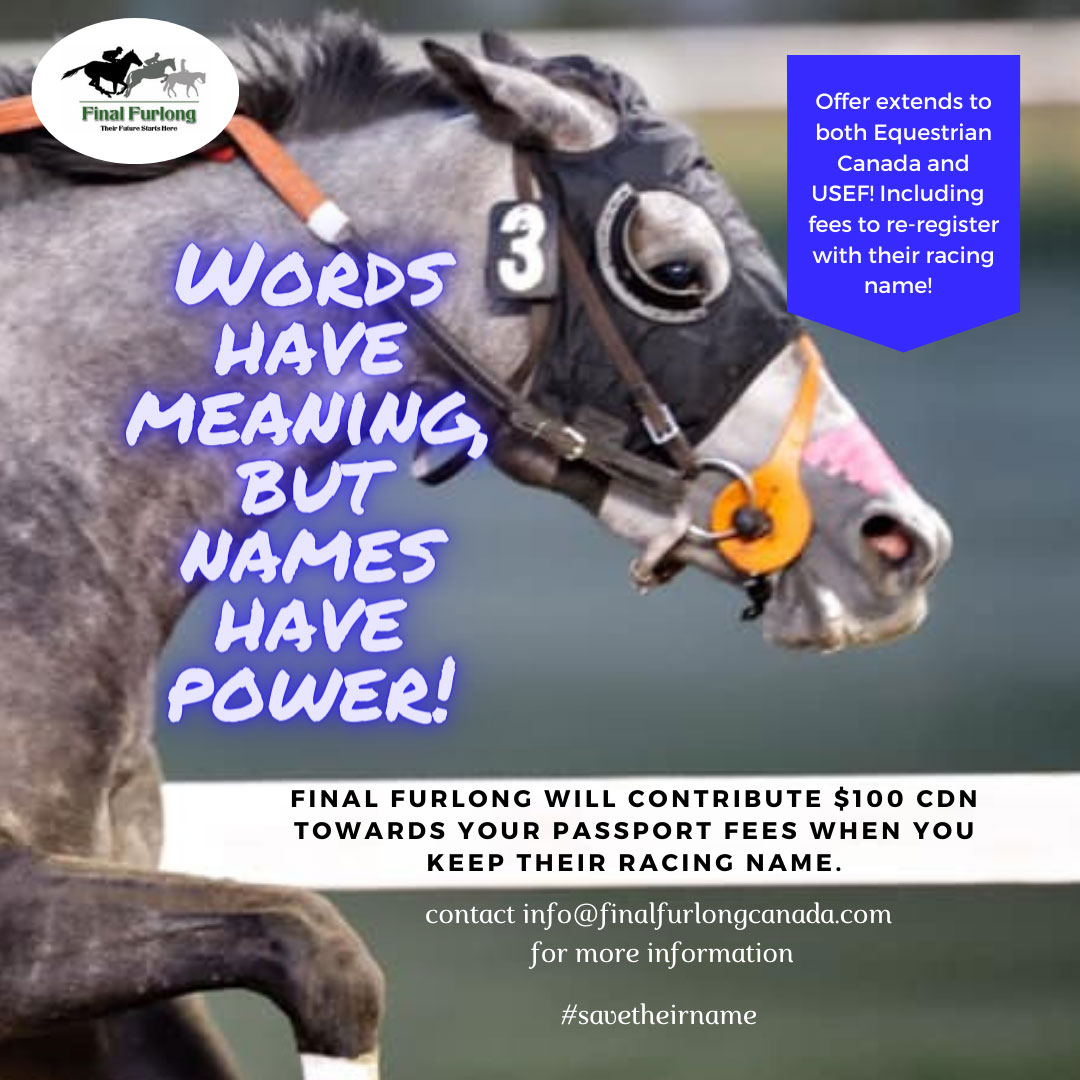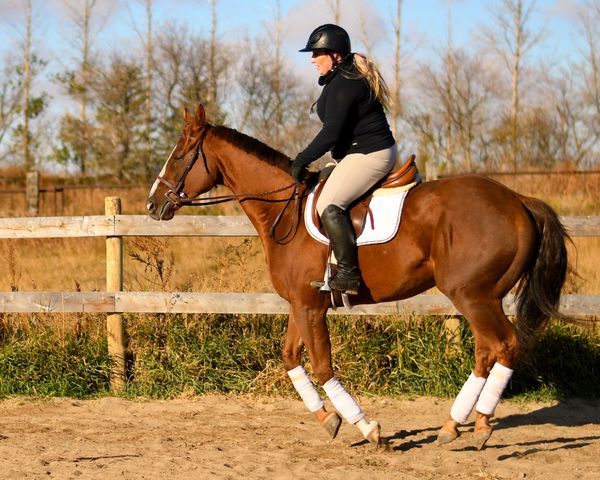 Considering an OTTB?
What you need to know.
This article is written by Priscilla Clark of Tranquility Farm. A must read for anyone taking on their first horse off the track.
We list any Thoroughbreds that have raced and are ready for their second career. This free service is based out of Winnipeg, Manitoba, Canada.